Caring is our commitment; your health and safety are our priorities.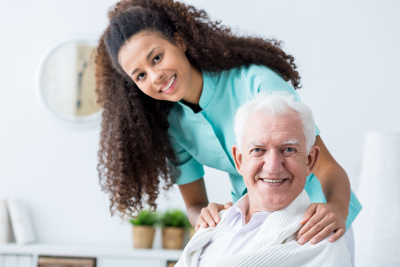 Who We Are
Twins Care LLC provides Home and Community-Based Services (HCBS) in Minnesota, specifically the Twin Cities Metro Area. Twins Care LLC helps individuals improve the quality of life of the community members through a variety of quality services. These include companionship, homemaking, respite care, personal support, and night supervision. We work to the best of our abilities to stay true to our goal — that is, improving our patients' health and keeping them safe in their own homes.
Our Mission
With a commitment to excellence in all that we do, we aim to improve the health and quality of life of every individual that we serve.
Our Vision
We envision a community in which all people can achieve their full potential; thus, we provide quality care to the ones who need direct service and their families.
Get in Touch
Set an appointment with a member of our team; in person, our representative can answer any questions that you or your loved ones may have. We can develop a customized plan of care that meets all your needs. For further inquiries, you may also contact us at any time.