Making sure your home stays a comfortable and safe haven for you.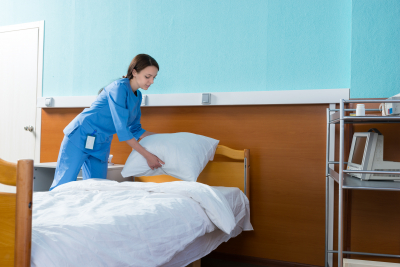 From light household cleaning to incidental assistance with home management and/or activities of daily living, we can help. Our homemakers can help you or your loved ones stay safe, comfortable, and healthy in the safety of your own home. They will deliver a range of support services and assistance for your convenience and well-being.
These include:
Laundry
Grocery shopping
Other errands
Prevention of falls
Removal of clutter
And more
Get in Touch
Set an appointment with a member of our team; in person, our representative can answer any questions that you or your loved ones may have. We can develop a customized plan of care that meets all your needs. For further inquiries, you may also contact us at any time.