Supervising and accompanying adults to ensure their safety and well-being.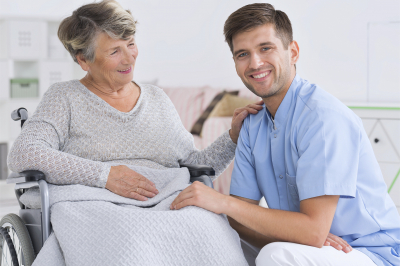 Adult supervision is provided to ensure that safety of patients, aged 18 and above, who are living with developmental disability and other debilitating conditions. This service also entails companionship, which helps prevent loneliness, accidents, and other health risks. Having an adult companion around can make you or your loved one feel safer as the caregiver sees to it that you stay safe and well taken care of at all times.
Get in Touch
Set an appointment with a member of our team; in person, our representative can answer any questions that you or your loved ones may have. We can develop a customized plan of care that meets all your needs. For further inquiries, you may also contact us at any time.